Your Trusted Document Translation Services in the UK
Are you in search of professional and reliable document translation services in UK? We are your trusted partner. CertifiedUKtransl is a legal and reputed document translation service provider and our expert translators can support you in all languages. Our legal document translation services cater to businesses, organisations and private clients.
At CertifiedUKtransl, we are more than just a translation service. We help our esteemed clients in achieving global success and breaking language barriers. We provide top-tier document translation services, catering to a diverse range of industries and languages. We believe in building long-term relationships with our valued clients. This is the way we prefer to work.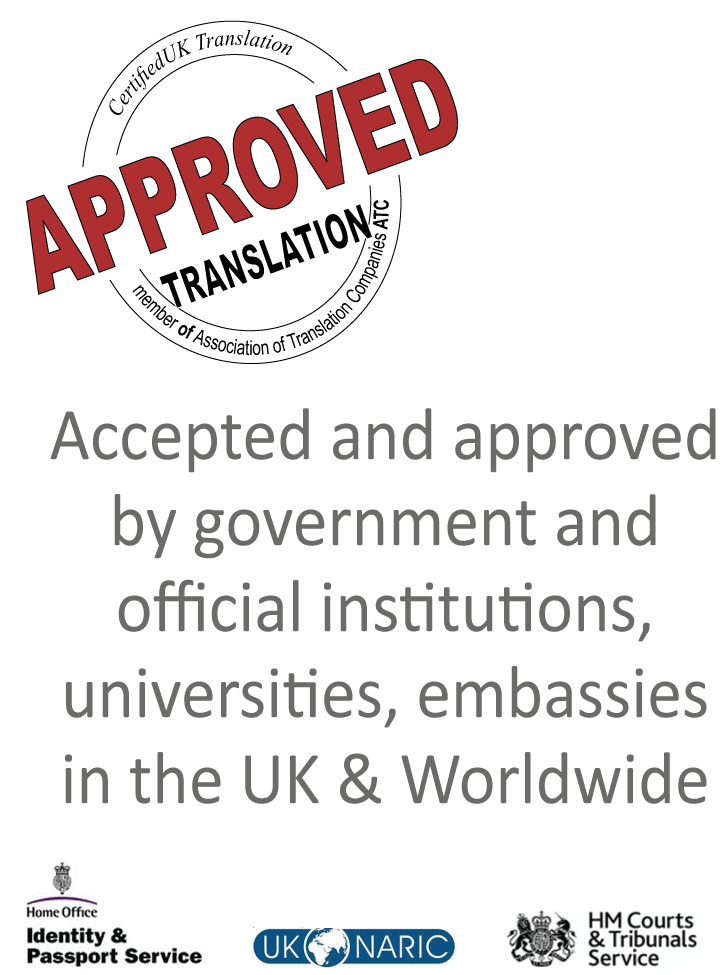 What Are Document Translation Services In UK?
In this process, we translate documents from one language to another. This is performed by our highly professional translator to ensure accurate and ethnically appropriate translations for various sorts of documents such as legal contracts, business correspondence, passports, bank statements, and more.
Why Choose CertifiedUKtransl?
Accuracy Above All- We translate documents with a superior level of precision. Our team of extremely skilled translators ensures that your documents are translated as per the language, legal requirements and industry-specific jargon.
Broad Range of Services-From legal documents, technical manuals, business correspondence, and bank statements to so on, we can cater to your needs.
Diverse Language Offerings- Our expert translators are proficient in a wide array of languages. From European to Asian, Middle Eastern to African languages, we have got you covered.
Rapid Turnaround- We are committed to meeting the deadlines so you can trust our document translation services without any hesitation. We ensure timely delivery without sacrificing quality.
Absolute Confidentiality- You can rest assured that your information is handled with the utmost care. We keep your documents private and strictly confidential. We are a legal and accredited company.
Competitive Pricing-We never compromise quality which does not come at a premium. We offer cost-effective solutions to meet your budget while maintaining quality standards. You can ask for an accurate estimate after the review of your final documents for translation. It may vary with different documents.
Client-Centric Approach- We ensure 100% client satisfaction. We understand your unique requirements and deliver tailored solutions as per your expectations.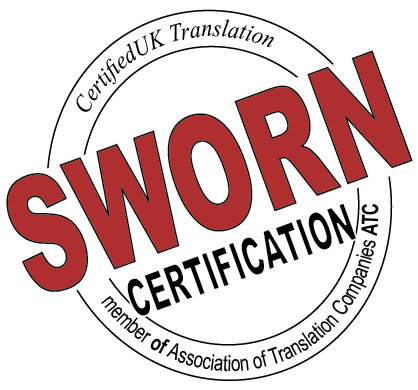 Trust CertifiedUKtransl to be your partner for the best document translation services in UK. Let's discuss your specific translation needs. For a no-obligation quote and more information, you can call us at+44(0)20 8133 8131, on Whatsapp( link to +44 7719 900798) or send an email directly @info@certifieduktransl.net.